I don't suppose there are many who can remember that clarion call which came at the start of The Billy Cotton Band Show – every Sunday morning on the 'wireless' in 50s and 60s Britain. Just a little bit of vintage I dug up from the memory bank of my mind!
You are more likely to remember the alarm going off this morning when you were dragged out of la-la land into the heat of a Maltese summer. Becoming spiritually awake is much harder even than bounding out of bed when you would prefer to doze for another hour – except the pharmacy, the vegetable shop or the bank are impatiently beckoning.
Those two great saints S. Francis of Assisi and S. Ignatius Loyola were lucky, in a strange way, because they both had a period of spiritual wake-up forced upon them. Francis was taken captive for a year and held in prison awaiting the payment of a ransom – and believe me there were no TV sets, billiard tables or even any signs of fresh water in the prisons of those days. Set free, he eventually sold everything he had and, well, the rest is history.
Ignatius was wounded in battle and had an enforced period in bed and a slow convalescence – actually the operations were gruesome and he came very close to death.
[https://stmuhistorymedia.org/the-early-life-of-st-ignatius/]
In his bored recuperation period he read the lives of the saints (all that was available). He was very scornful at first but then, as he read the life of S. Francis with more attention, he became increasingly alert and started to reflect. Later, his spiritual growth journey exploded with a vision of Mary the Mother of God. His life changed for ever and he became a servant of The Lord, founding that Order of  soldiers for Christ, the Jesuits. Yes, well, you might say – 'they were saints so surely different rules apply?'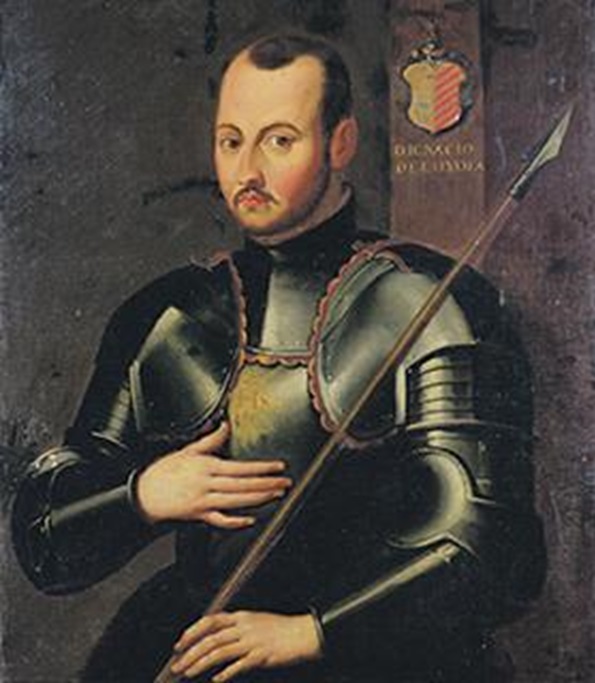 More recently, some heard the call at the Billy Graham Crusades to 'Come on down!' as the crowds were urged to the front of the stadium to pledge their life to Christ – I can't think how I know this. Were they televised? I also remember a nun friend telling me that it was going into a strange church one day on holiday, quite by chance, that began the journey to the convent and a very different life to the one she had planned as she walked down that street. Again you might say, these are dramatic exceptions aren't they? Not relevant to me.
I mean not many of us have had such a once-and-for-all turnaround in our lives. Sometimes it seems more like our call to faith happened by mundane chance. But does it? Or perhaps some of you may have had one of those dramatic calls but then somehow drifted away again – work, pain, drink, 'events' got in the way. The big question is, 'We may not be a Francis or an Ignatius but are we allowed another go?'
Yes we are! "I tell you not seven more times, but seventy times seven" more tries at it. In fact the discipline of becoming spiritually awake is one you may need to practice seventy times seven each day!
You may recall that in the last blogs I talked about living in the present moment. Truly and completely being present to ourselves and thus to God. We can do this if we  step outside the time-based oppression of past and future – with their not-in-the-present anxieties and fears and those backward-looking 'if onlys'. Freed from these worries we can just enjoy the very moment that God gives us right now, at this second. And then I suggested the practice of 'examen'- of looking back on the course of the day to see where you recognized the presence of God in what had happened.
Well this business of 'becoming awake' – being alert to the moment – is linked to that discipline, to that practice. Prayer in fact is pretty much solely about becoming awake and alive to, conscious of, God. Not even asking for things. Just being in His presence – and totally in the present: fully awake, alert, and alive to everything about this very 'now'. And goodness me, how startling that can be. How exhilarating! And you don't even have to break a leg like Ignatius, or go to prison like Francis, to experience this joy, this liberation. You can experience it right now, in Malta, at home, or indeed anywhere at all.
Anywhere?
There is a story of the great Japanese Zen mystic called Banzan – here is a picture of him (cheerful looking isn't he?).
Apparently he had long sought 'enlightenment' – the long word for being spiritually awake. But it always evaded him (as it does us). Then one day he was wandering through the market and he overheard a conversation between the butcher and his customer. "Give me the best piece of meat you have" said the customer. The butcher replied, "Every piece of meat I have is the best. There is no piece of meat here that is not the best". And on hearing this Banzan became 'enlightened' or fully awake. In a flash, he accepted that every 'piece of meat' – every moment, every single moment, of life is the best.
Can we say that? Can we believe that? Can we even want to say that? Want to wake up to the wonder of every single moment in our lives? I think it is surely worth a try.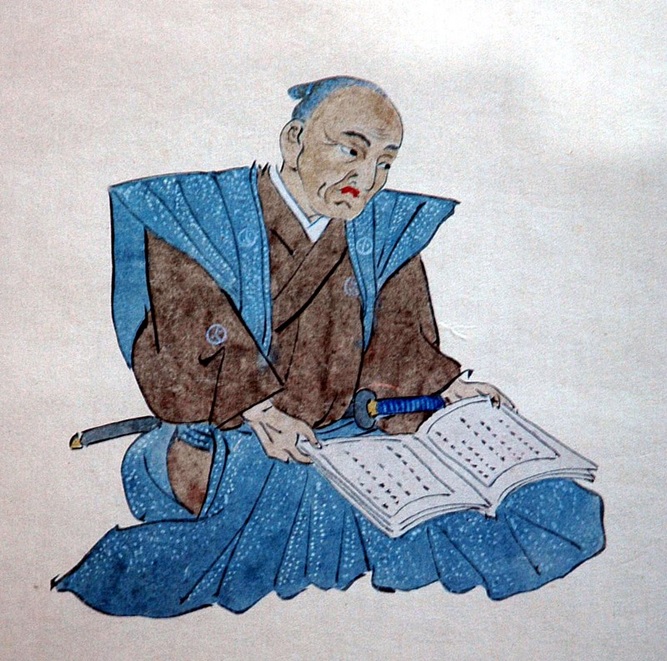 Talking of special places (as we were last week), here is a short novella about a child on holiday with her grandmother at their little island in Finland – very evocative. Some of you may like it. Click here to download it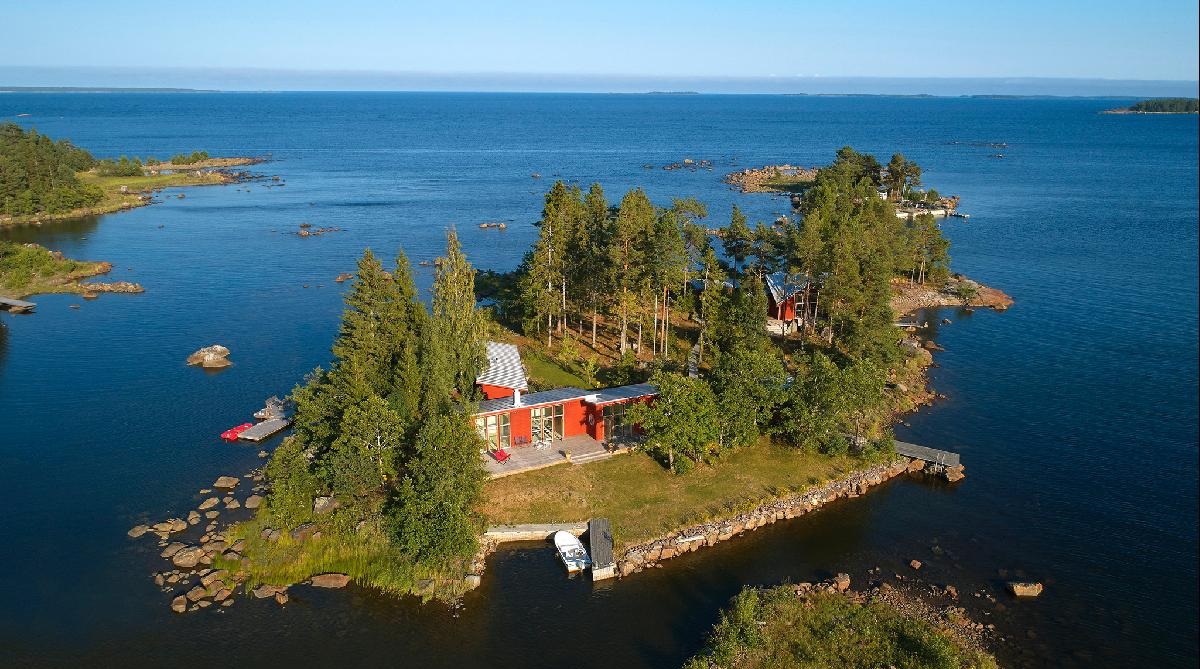 With every blessing and my prayers,
Fr Peter
Assistant Priest, Pro-Cathedral of S. Paul and S. George
Solemnity of S. Peter and S. Paul 2020.