Make a difference, become a volunteer
At St Paul's Pro-Cathedral volunteers are our life blood.
As you know, the Covid19 pandemic impact on the Cathedral has meant closing down our doors. In conversation, and at a series of recent face to face meetings, we now think it appropriate to open the Cathedral.
We have embarked on a campaign to recruit new volunteers to allow us to reopen our doors to the public including tourists who now started to visit our island. We would like to invite you to consider volunteering.
Greeters
As Greeters at The St Paul's Pro-Cathedral, volunteers are responsible for making everyone who visits The Cathedral feel welcome, valued and respected.
Our volunteers offer a warm welcome to visitors on arrival and providing visitors with any information they need for their visit. This includes:
Working directly with the public and The Cathedral staff to deliver professional and friendly Visitor Experience.
Welcoming visitors and being a point of information at The Cathedral's entrance.
Chatting to visitors, to make them feel welcome and valued.
Directing the guests to their booked area, room or person with whom they have an appointment.
Finding out what guests need, and directing them to the relevant service.
Patrolling the premises, providing assistance and information to visitors.
Handing out leaflets/promotional information related to The Cathedral's activities.
Encouraging everyone to engage in The Cathedral's life.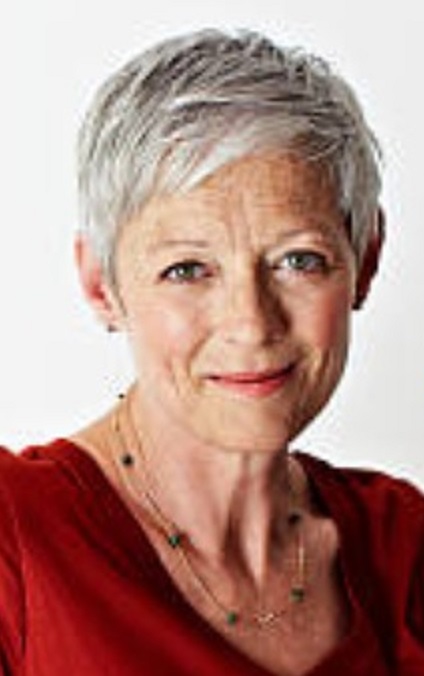 Promoters
As Promoters at The St Paul's Pro-Cathedral, volunteers are responsible for engaging with the both locals and foreigners in an authentic and passionate fashion that leads the audience to visit The Cathedral.
Our Promoters are in reality are considered as The Cathedral's ambassadors. This includes:
Setting up stands and arranging marketing material in the correct method.
Approaching and interacting with passers-by.
Persuading potential guests to visit The St Paul's Pro-Cathedral or any of its ongoing events or exhibitions.
Recording the contact details of potential guests.
Handing out leaflets, flyers and other materials.